Basket Play
We had so much fun setting up these cute basket invitations to play this week! A huge thank you to @melodietreasures and @tillyandcub for gifting us their beautiful baskets. See more below...
Reinventing the Old
Baskets can be great for reinventing old toys and making them inviting and engaging again. We plopped out Duplo into this beautiful @tillyandcub basket and this little couldn't wait to get into it. She was pouring and building and stacking and even walked around with the basket hanging off her arm like a handbag.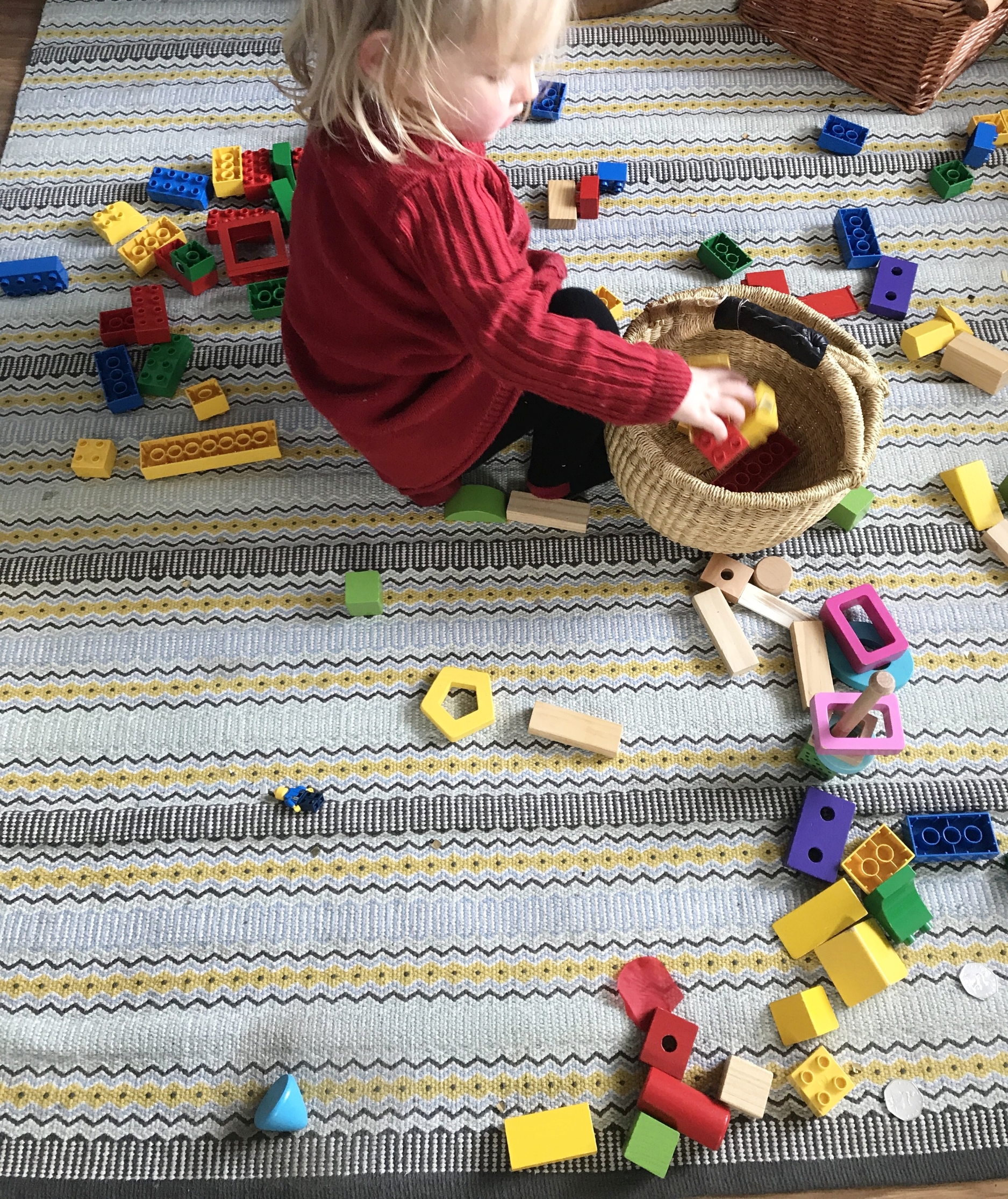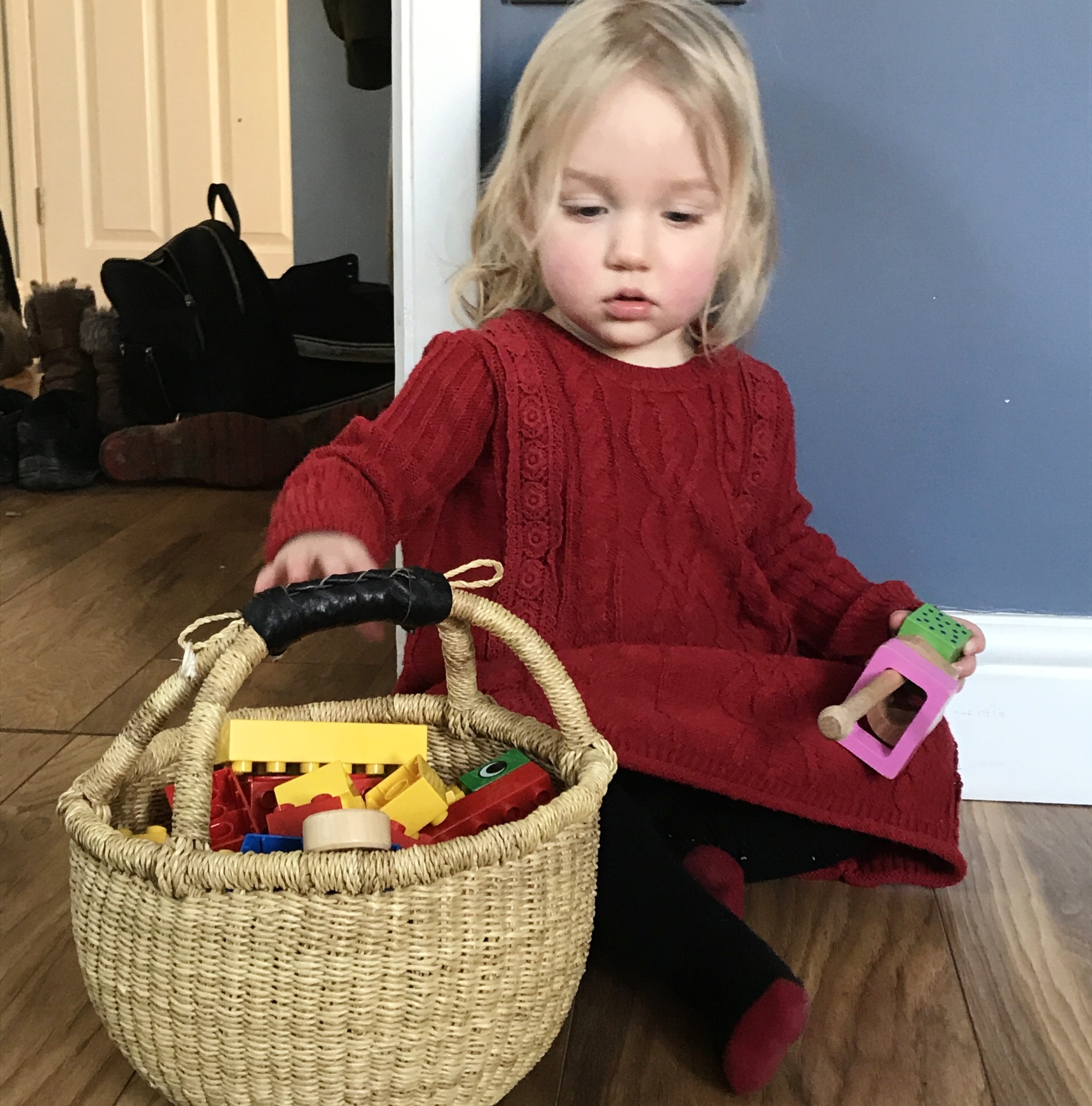 Natural Baskets
Im such a lover of collecting little bits when out and about. I keep them in a little box in my office and bring them out when I feel like a spot of Montessori fun. Most of these items below have been gifted to us by @melodietreasures. She makes the most wonderful basket sets for Montessori style play. We made a fairy house using our pieces.
Story Baskets
There is so much fun to be had through sensory stories. Why not collect a few pieces to help you tell your story and keep them inside your basket. It could be felt foods like the story below or it could be puppets, textured material, smells....anything to help engage your little ones into the world of the story.
They can fiddle with the items and explore as you read the words. The words then mean so much more as they can relate it to a feeling or a texture or a smell etc.
Have a go, pick your favourite story and see if you can find an item to match each section of the story.
(We will be talking more about engaging kids in stories next week for World Book Week.)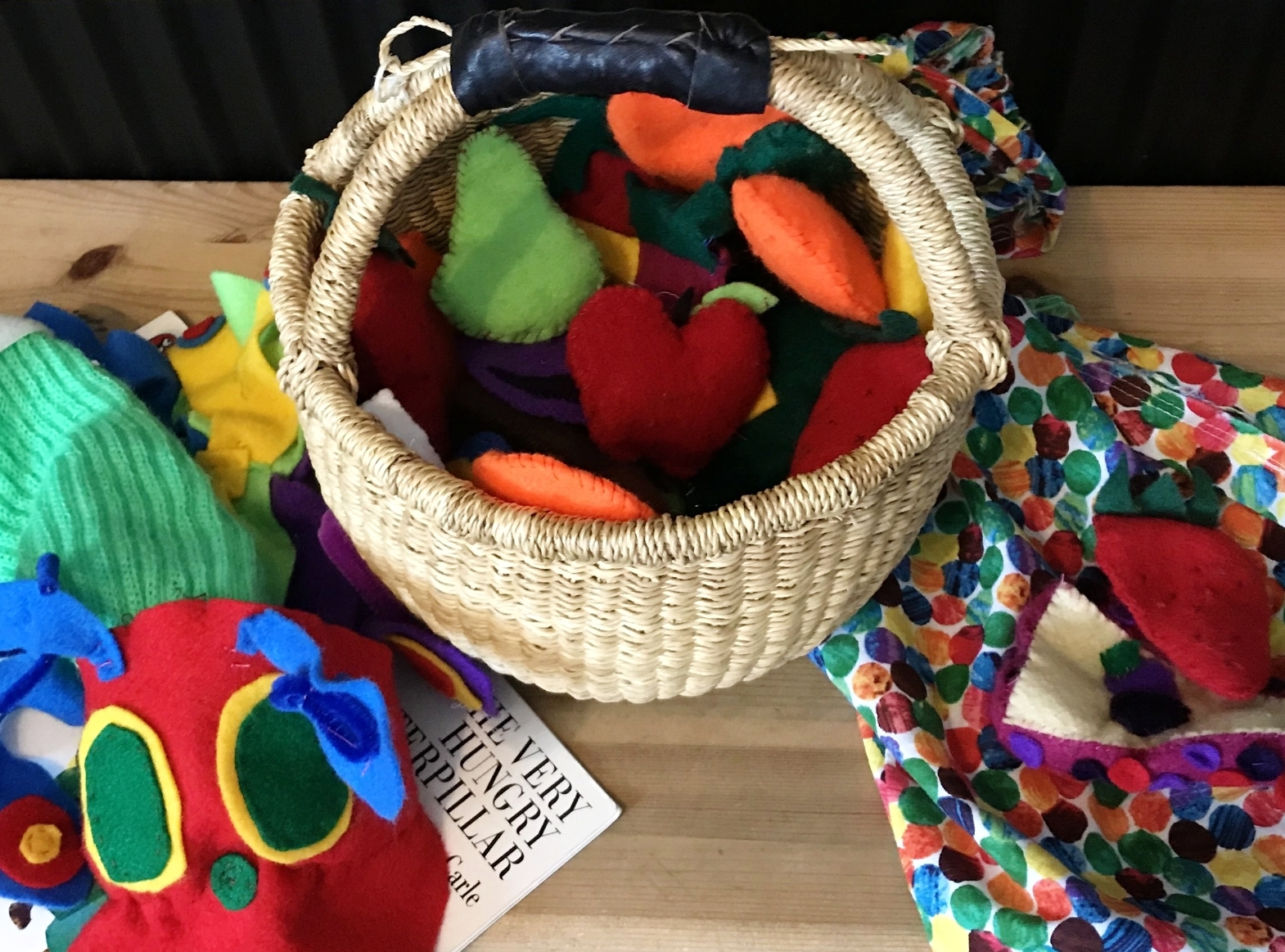 Overall baskets are just a super fun and simple way of making learning fun for our sensory kids. What's not to love?